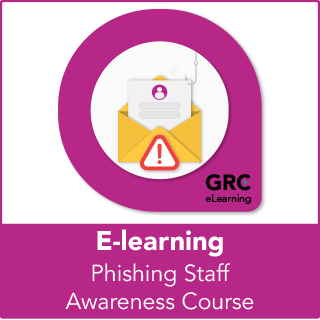 Phishing Staff Awareness Course
SKU: 4566
Format: 1-10 users
Availability: Access provided 1-2 working days from purchase

Take action against the increasing threat of targeted phishing attacks by educating your employees to be alert, vigilant and secure. This interactive e-learning course helps employees identify and understand phishing scams, explains what would happen should they fall victim, and shows them how they can mitigate the threat of an attack.
This is a one-year licence, with the course hosted on our learning management system (LMS). Customisation is not included.
Descrizione
Course overview
---
The Phishing Staff Awareness course
Phishing and ransomware attacks are becoming more popular and sophisticated, and the volume is rapidly increasing. One of the reasons behind this incredible growth is the lack of basic knowledge about these threats: more than three quarters (76%) of UK office workers don't know what ransomware is and 36% can't confidently define a phishing attack, according to an ISACA survey.
No matter how many technological defences are in place, no email filtering method is 100% successful, so it's often left to the user to decide whether or not to open a phishing email or click a malicious link. It is here that phishing awareness training can make the vital difference.
---
Course objective
This course will help you and your team understand how phishing attacks work, the tactics that cyber criminals employ, and how to spot and avoid a phishing campaign.
---
Target audience
This course is aimed at all employees who use the Internet or email as a means of conducting business. The course content is not technical.
---
The benefits of e-learning
Provides systematic, consistent and repeatable training.
There are no travelling or other course attendance costs, as learners study from their desks and around their existing workload.
Delivered over the Internet, so there are no additional technology or integration costs or challenges.
Cost-effective: multi-user licences and multi-year contracts are available upon request.
Course contents
---
The Phishing awareness course contents:
What is phishing?
Types of email and phishing attacks
What is social engineering?
What are the consequences of a phishing attack?
How easy is to fall victim to a phishing attack?
What happens when you click on a malicious link?
How cyber criminals plan and execute a phishing attack
How to identify a phishing scam
Ground rules for avoiding phishing scams
Phishing and social media
Course Features
---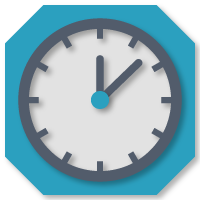 Duration
The course will take approximately 45 minutes to complete.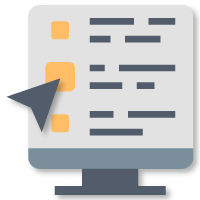 Assessment
The course assessment will include 20 randomly selected multiple-choice questions.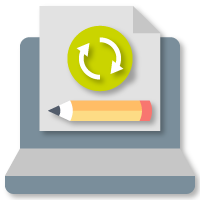 Retake
The course can be retaken as many times as needed until the pass mark has been achieved.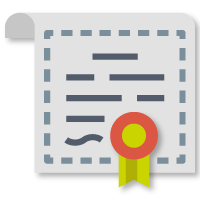 Certificate
A certificate will be issued to all staff that pass the test and will display their test score.
---
Additional Features
Customisation options

As well as our off-the-shelf e-learning courses, we offer customised staff awareness e-learning courses. For more complex organisations that need an even greater level of control over course content, we also provide a fully bespoke service. Find out more

Hosting options

The course can be hosted and delivered from our LMS or from your own. Find out more

More than 150 users?

Please get in touch via the short form below.

Request a quote
Recensioni dei clienti