In any effective and meaningful information security regime, data protection needs to be embedded throughout the whole organisation. To do this, senior management needs to drive the message from the top down and ensure that everyone – from managers to cleaners – is aware and compliant.
The same principle applies to the General Data Protection Regulation (GDPR), which will be enforced as of May 2018. Businesses across the world will need to shift their organisational culture (quite considerably, for some) in order to accommodate the new Regulation. It cannot simply be left to the IT department to implement alone.
For information that you can share with senior management and influence their involvement, take a look at these resources:
1. For a brief overview to the GDPR:
EU General Data Protection Regulation – A Compliance Guide
Free to download, this short green paper will provide senior management with an overview of the Regulation, including the key changes, its scope and the impact it will have on organisations. Download for free here >>
---
2. Advice from a data protection consultant:
In a series of webinars, all freely available to download and share with your colleagues, you can learn what impact the GDPR will have on your business, covering topics such as:
GDPR requirements for Cloud providers
Accountability under the GDPR, and what it means for boards and senior management
The role of data protection officer (DPO)
Data flow mapping for GDPR compliance
Requirements for marketing
Revising policies and procedures under the GDPR
View the slides and recordings from past webinars, and sign up for our upcoming webinars.
---
3. Overview of the GDPR requirements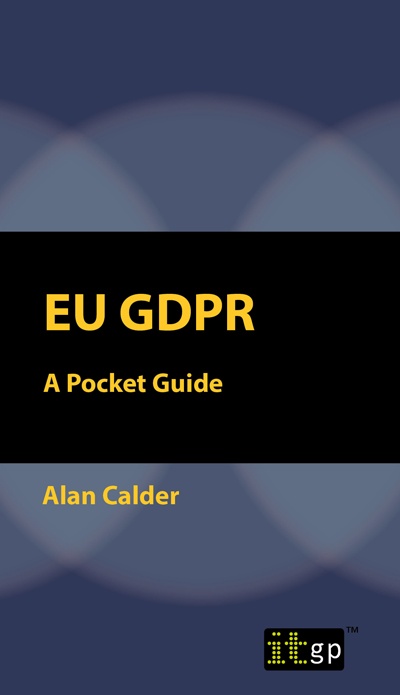 EU GDPR – A Pocket Guide
This concise guide – the first of its kind on the market – is the ideal resource for anyone wanting a clear primer on the principles of data protection and their new obligations under the GDPR.